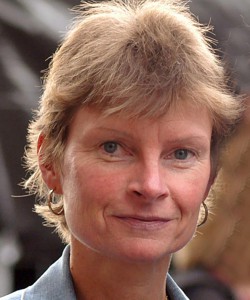 To me, photography is more of a calling than a mere hobby or job. For many years I sought to capture the true essence of every subject I caught on film, and still strive to achieve this every time. In 2002, I began to focus my attention more seriously on photography; working with analogue film, but could easily see the potential in digital photography. After attending a few courses on the effective use of Photoshop and related software, I became more adept at film editing. This enabled me to convey more emphasis on elements I saw in each picture I took. For the past few years, I have been immersed in my career and other pursuits, but photography is again at the forefront of my attention. I have updated my equipment again recently and I intend on taking every opportunity I can to pursue my true passion.
Furthermore I am responsible for three Facebook pages. I am
Administrator at Ruth Olmer Photography
Administrator at Brendon Maher Vocalist/Musician
Administrator at Divine Ascension Fanpage
All images © 2002-2018 Ruth Olmer.